Covid-19 has been a massive shock to the global economy and is forcing change upon the world, of a sort, and at a rate that we are not used to. From a business perspective, we will all need to adapt in order to survive.
Quite what the end result of this is going to be, who knows? Other than to say, from now on, anyone who might read a blog like this one, is likely to be working from home a lot more.
As we wait to see if any dust will settle, and have conversations with colleagues and clients, we can see a few trends emerging in the investment industry:
An increasing need to communicate with anxious investors and clients;
A need to communicate about black-swan risk, to reassure investors that these won't be overlooked in future; and,
A need for flexibility in the systems we use, our in-house production, and how we deliver client services.
However, the most important takeaway, for us, is a secondary, long-term effect. That everyone who isn't a key worker is now pretty-much stuck online all of the time.
User experience will become everything
Once upon a time-poor user experience (UX) held as little significance as a badly printed business card. Under these new social and economic conditions, it is going to be accelerated massively.
This will be a startling change of pace for much of the investment industry. Over the next few years it's likely we will witness a process of natural selection, as those who struggle to adapt are diminished and fall by the wayside.
In March, Funds Europe was still able to trumpet the clear differentiation a firm can create between it and its peers, merely by "providing the same kind of tools that most of us get from our retail banking accounts or from e-commerce providers", offering the further observation that the "user experience in the alternatives world is generally far from digital". This is a very weak statement for the digital strength or preparedness of the industry.
UX is the manifestation of empathy for, and with, our clients (existing and potential). It demonstrates that a business understands the needs of those it is engaged with, and how best to service them. If our primary means of engaging them is now online, UX is of ever-greater and increasing importance.
If you don't demonstrate, in words and deeds, that you understand and can deliver a client's needs, it will become more difficult to attract business. UX-thinking, the taking of UX principles to bear on the whole customer experience, will become central to everything we do. Both online and offline.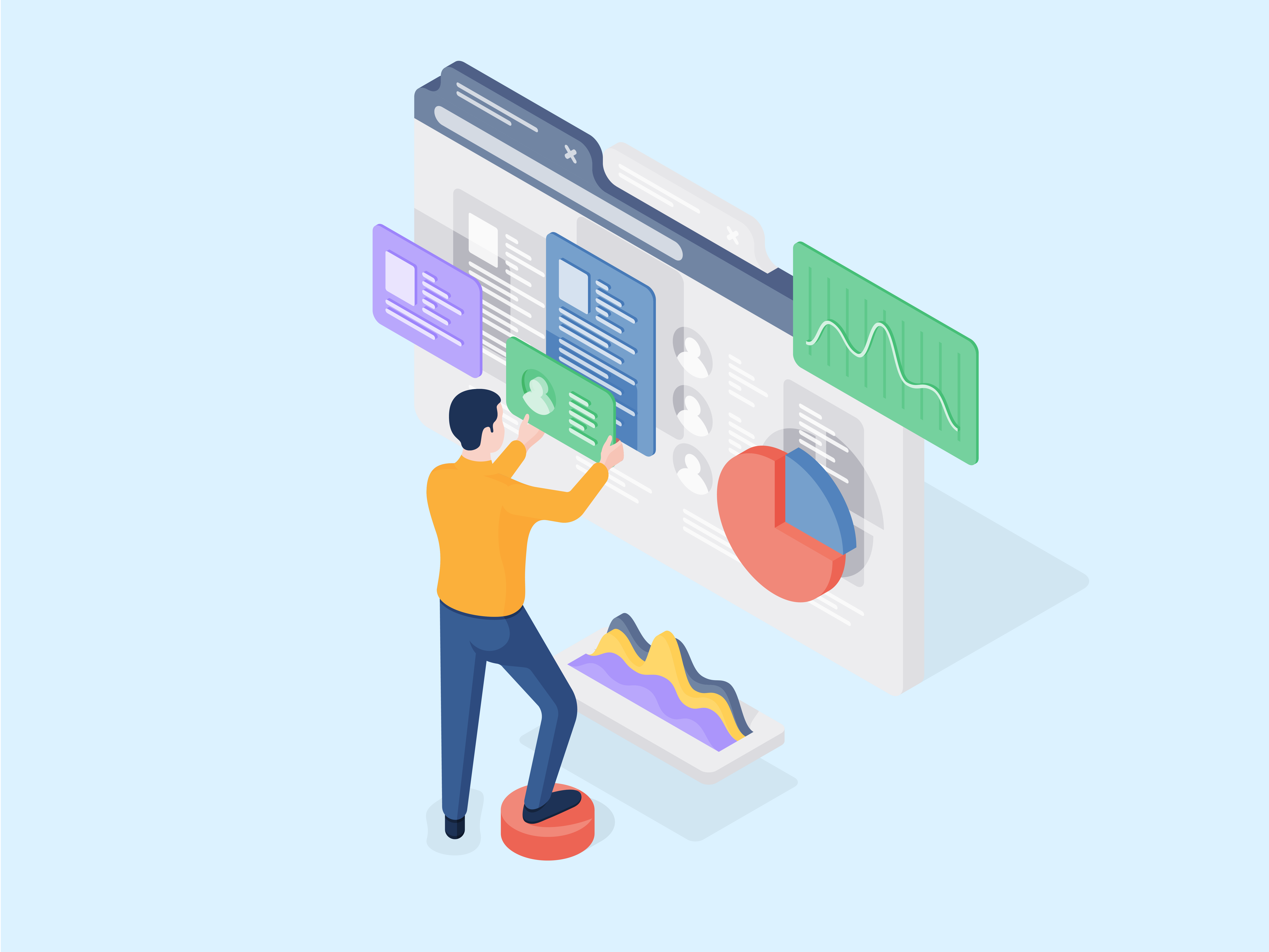 How prepared are you?
Anecdotally, how investor relations teams have been impacted is a great example. The value of good-quality investor communications has probably never been in doubt, but this crisis has required an unprecedented ramp-up in frequency and volume.
None of this information can be delivered face to face, and physical formats are suddenly less immediately convenient (requiring physical production or distribution), so digital channels will need to be re-geared to compensate.
Investors have needed fast reassurance that their money is still in the right place. They need to know that this long-foreseen 'black swan' has now been incorporated into risk models, and that the other 'black swans' out there are being taken more seriously.
The retail experience of being provided for, on-demand and online, will soon coalesce into customer expectations, and B2B providers will need to be ready to meet those expectations.
The impact of expectation
So, in a post-Corona, even-more online world, if a brand makes a claim that it is a solutions provider, but delivers it online, through a clunky or cluttered website, then they will have a problem.
Our user's lived-experience of the brand is therefore confusing and actually suggests that the provider, on the strength of that experience, can't cut it in an online market.
User journeys and UX represent a clear understanding of an audience, an appreciation of a user's likely needs, and demonstrate some ability to meet them.
Whatever a brand has to say about being solutions-driven, its trustworthiness, or an ability to manage risk, it will be undermined by an inability to deliver on the most basic interactions.
To delve into your online adaptability, get in touch.